---
APRIL/2017
KINO DER KUNST (APR 18 – APR 23 2017)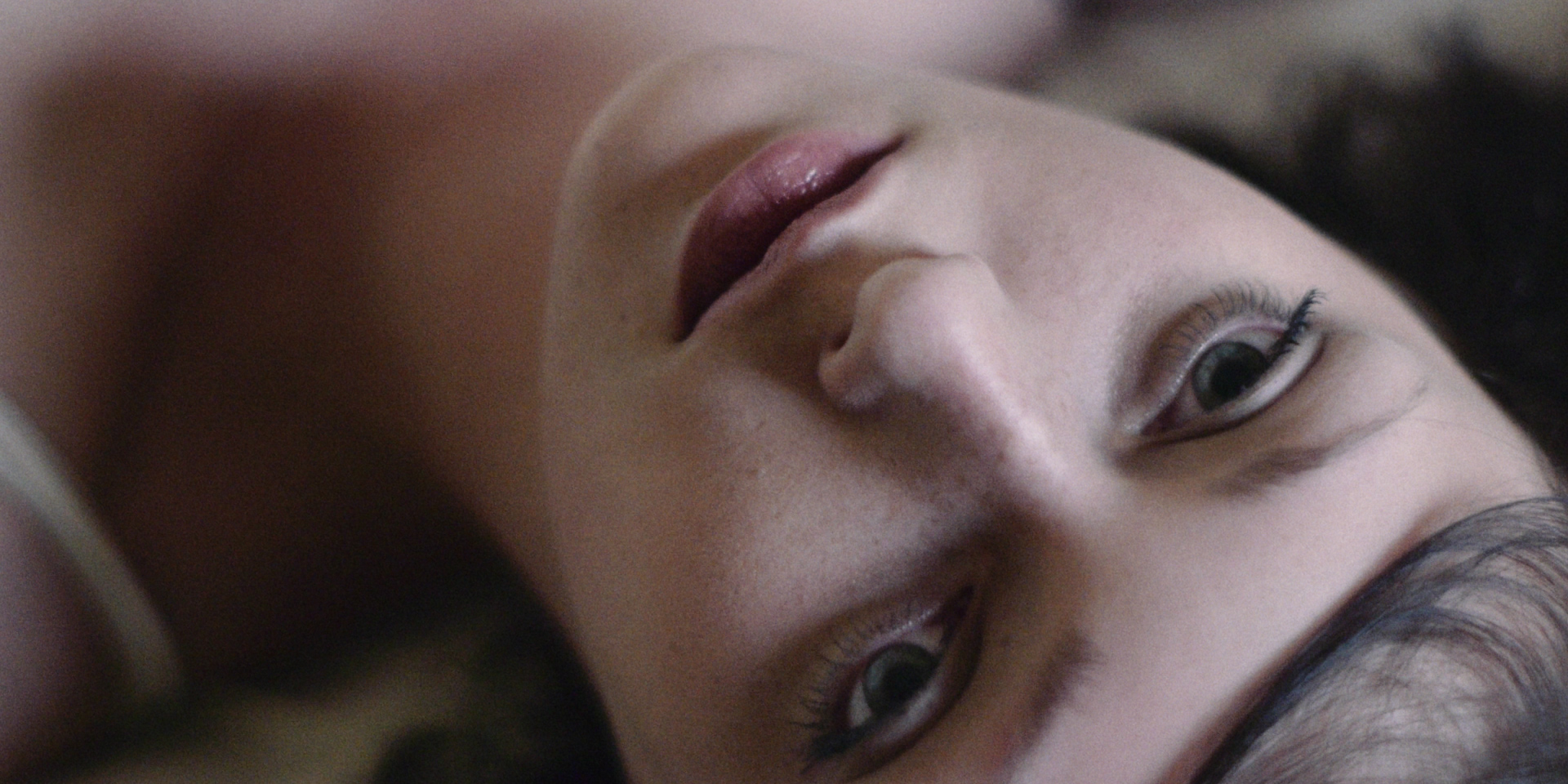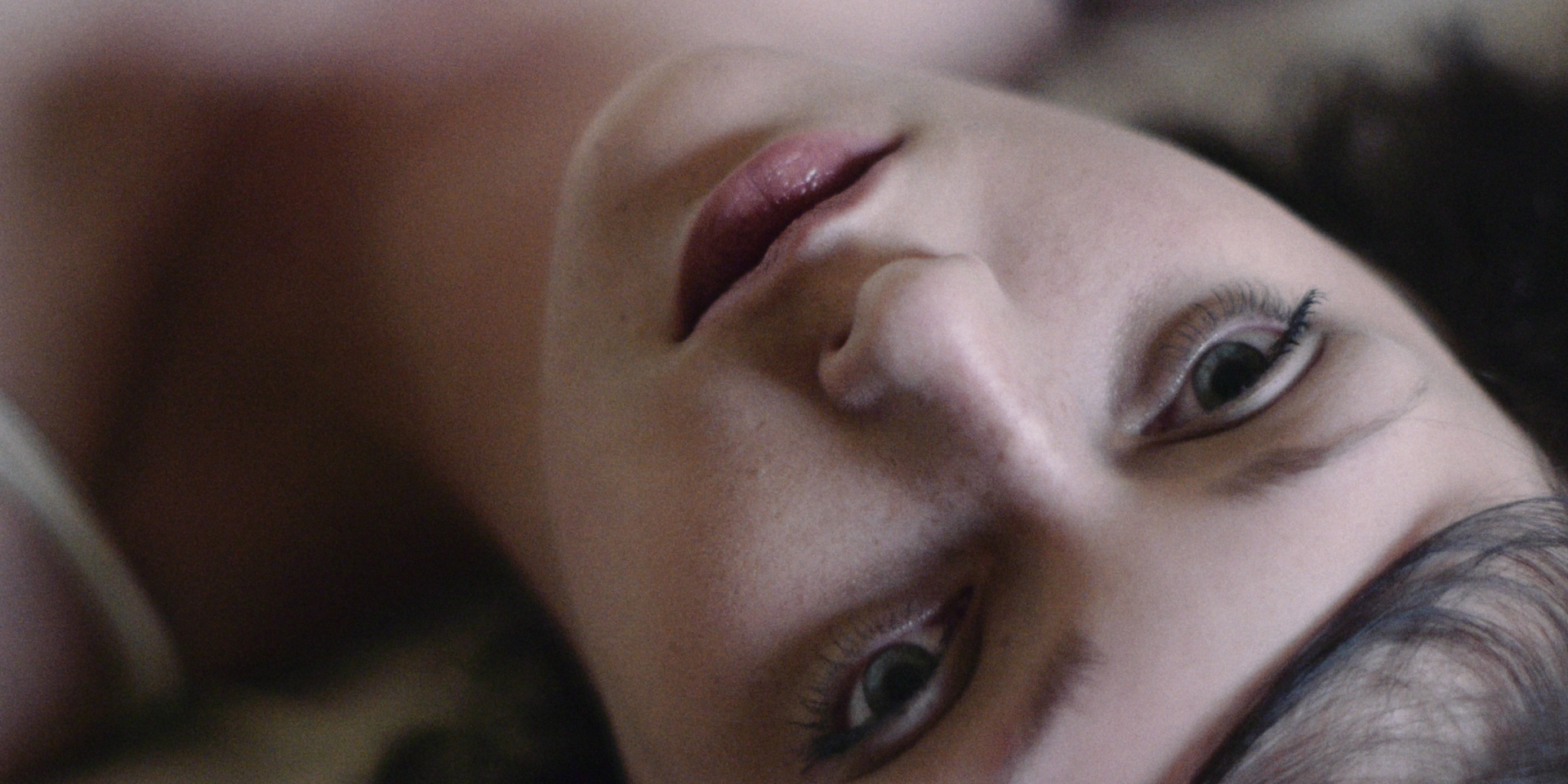 The 1-channel video installation ISHI will be part of the KINO DER KUNST programme. It is presented along with artworks of NOA GUR and DIONIS ESCORSA at Nir Altman Galerie.
---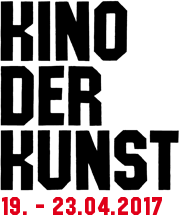 KINO DER KUNST
Opening: Tuesday, April 18, 2017 at 7pm
Duration: April 19 2017 – April 23 2017
NIR ALTMAN GALERIE
Ringseisstrasse 4 
80337 München
---
KOPFKINO (APR 28 – MAY 7 2017)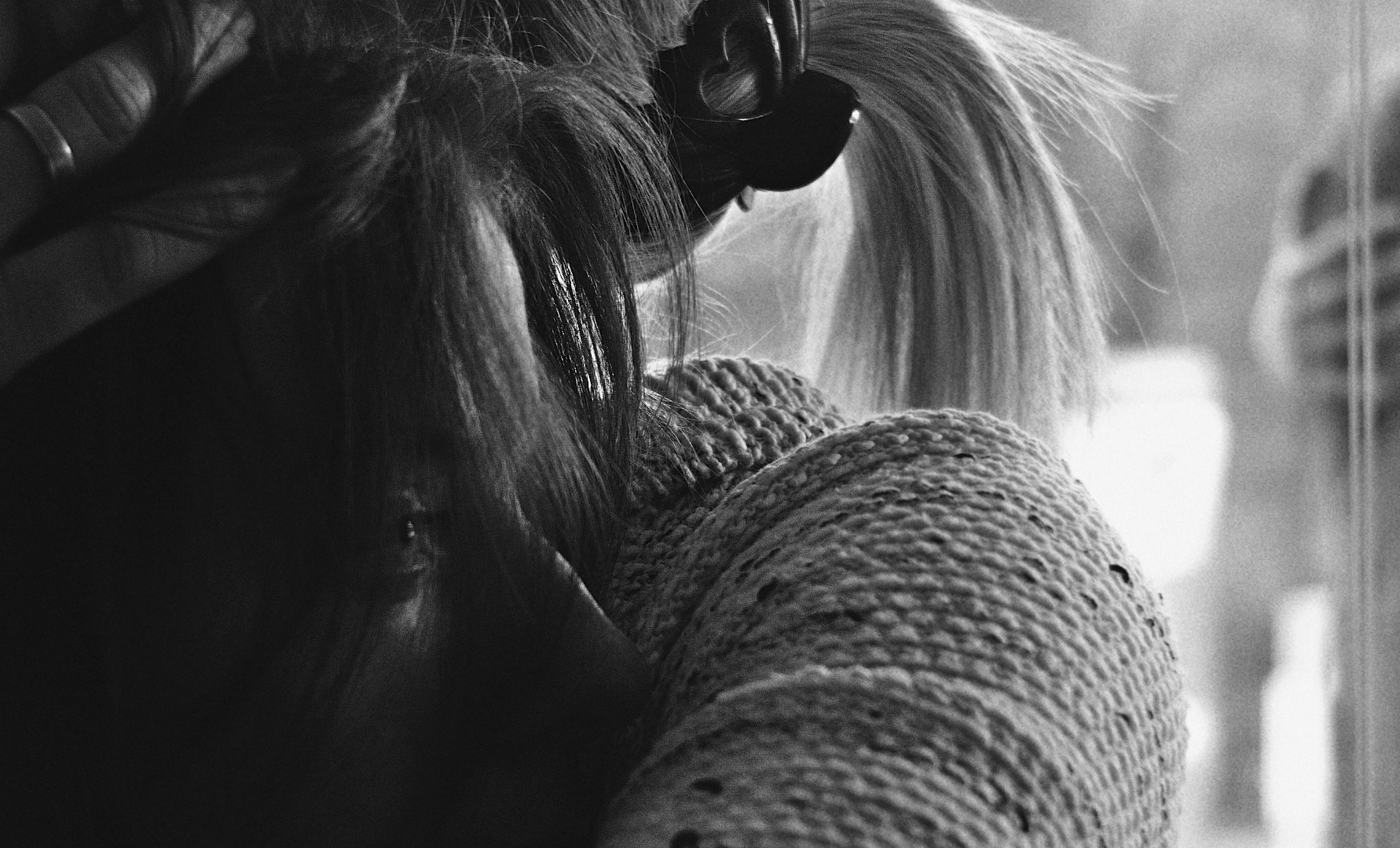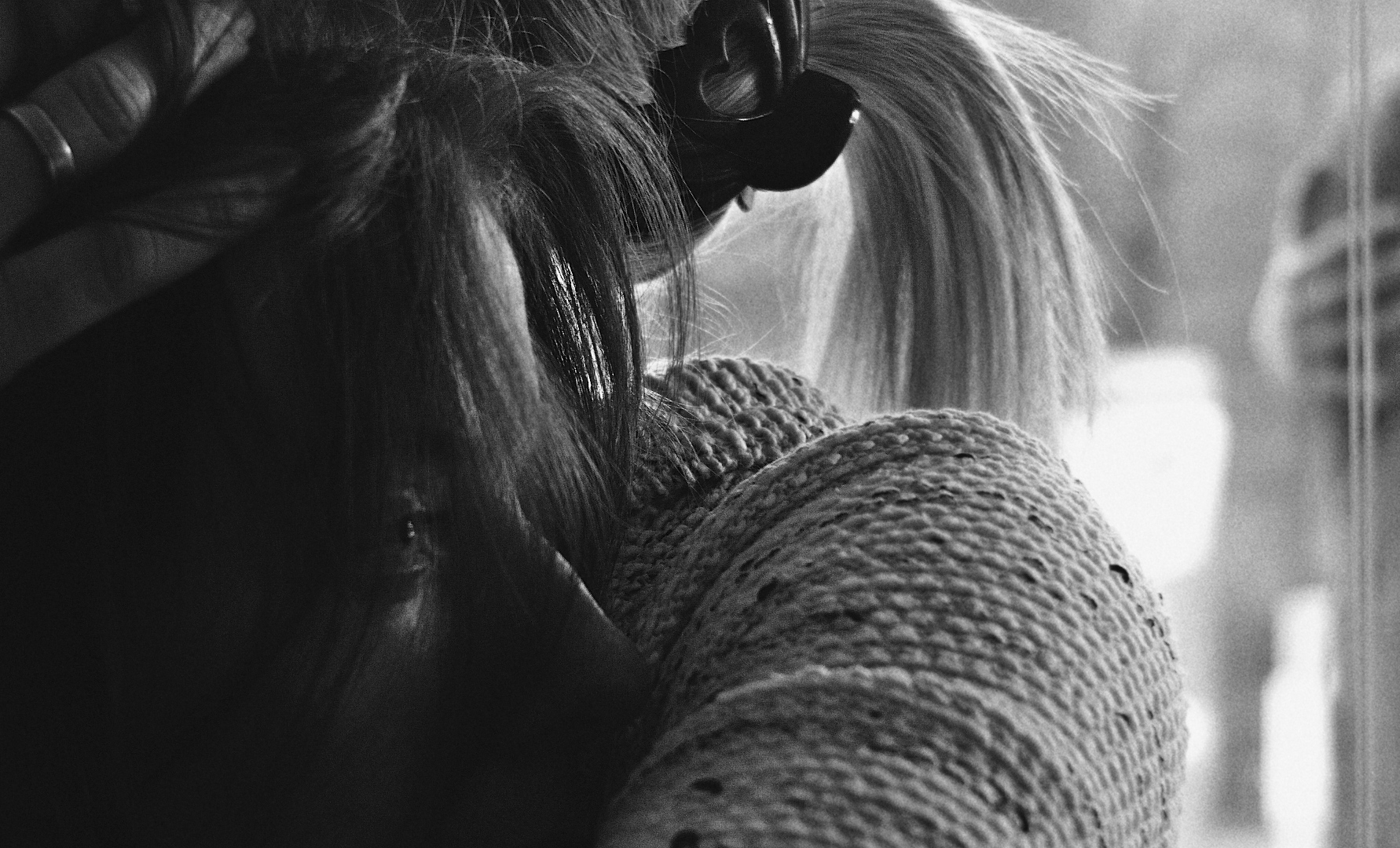 The audiovisual miniature series STATE (in collaboration with SEBASTIAN SCHÖNFELD/OWL YEAH) has been selected for the group exhibition KOPFKINO at Dachauer Wasserturm.
It is curated by KURATOREN KOLLEKTIV KOORDINATEN (SOPHIE-CHARLOTTE BOMBECK, AVA LAHMANN, BERNHARD WOLF, IRINA ANTONIU), featuring artworks by WOLF-ROBERTO SCHIMPF, NILS SCHNEITZ, CIGDEM AKY, JULIA EMSLANDER, EVA-MARLENE ETZEL, LEA GREBE, DANA GREINER, KATHARINA LEHMANN, ANALÍA MARTÍNEZ, PATRICK OSTROWSKY, LENA POLICZKA, JULIAN RABUS with SUPER REALITY and FLORIAN TENK.
---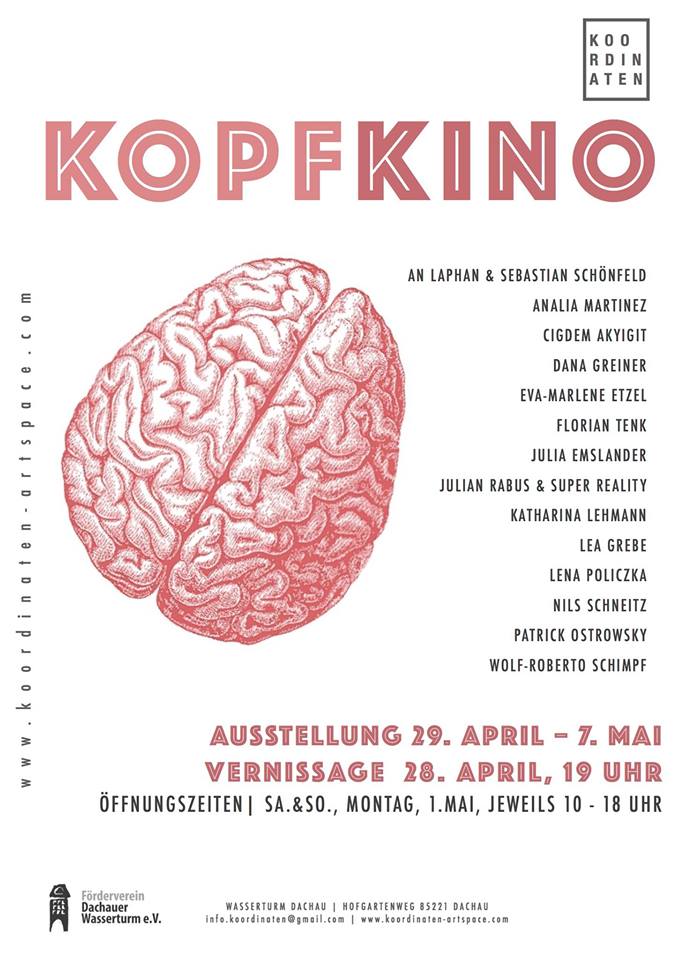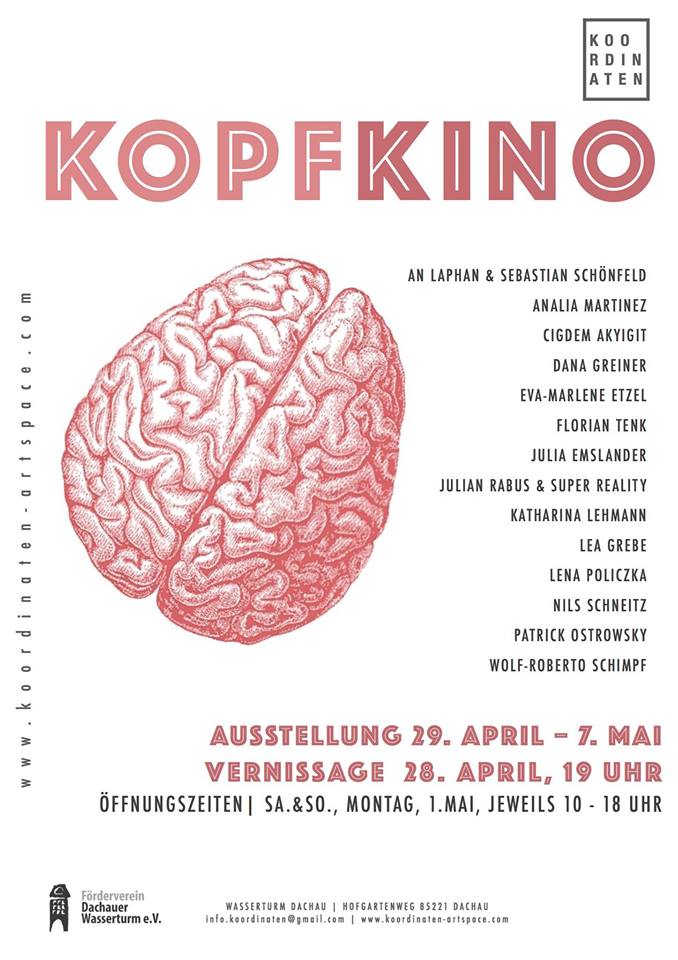 KOPFKINO
Opening: Friday, April 28 2017 at 7pm
Duration: April 29 – May 7 2017
DACHAUER WASSERTURM
Hofgartenweg
85221 Dachau
---
STOP MAKING SENSE, IT'S AS GOOD AS IT GETS. (APR 19 / APR 26 2017)
LUCID INVESTIGATIONS IN(TO) TIME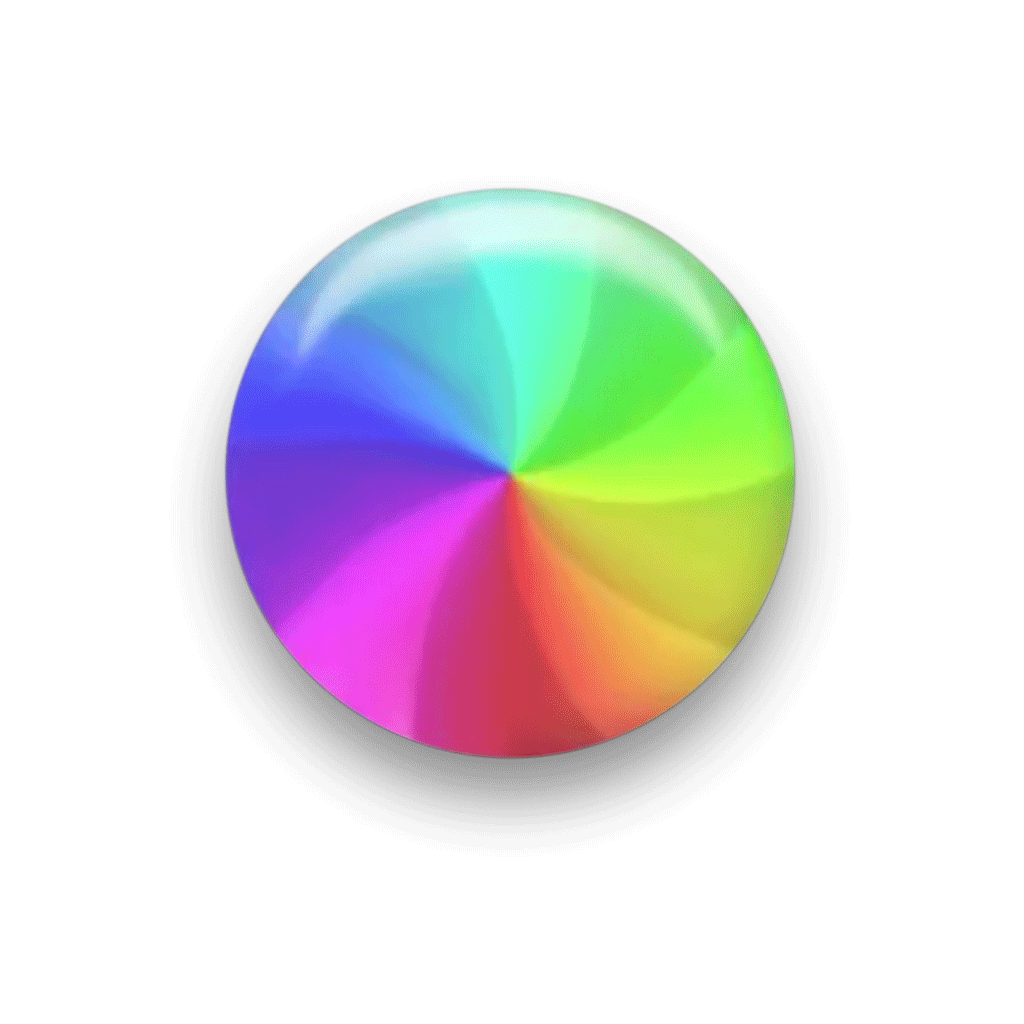 I have been invited to participate in the long-term conceptual programme STOP MAKING SENSE, IT'S AS GOOD AS IT GETS (Apr 2017 – Jul 2018) at B'NK'R, curated by LUDWIG ENGEL and JOANNA KAMM.
Starting April 19 2017, I will be part of a long-durational interdisciplinary film/exhibition project in collaboration with MARIE-FRANCE RAFAEL.
STOP MAKING SENSE, IT'S AS GOOD AS IT GETS.
concept and programme: LUDWIG ENGEL and JOANNA KAMM
architecture: JOHANNA MEYER-GROHBRÜGGE
visual: KARL ANDERS, Hamburg
media relations: BUREAU N, Berlin
production: pr.ojekte / KÖTTL + WIEMER Gbr, München
BNKR: NINA PETTINATO, München
---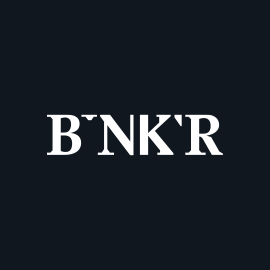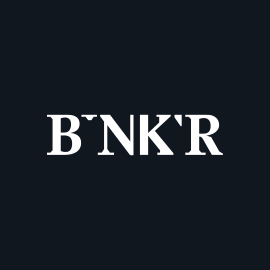 STOP MAKING SENSE, IT'S AS GOOD AS IT GETS.
Wednesday, Apr 19 2017 at 7pm
PRESS RELEASE
ZUKUNFT VS. GEGENWART
Wednesday, Apr 26 2017 at 7pm
PRESS RELEASE
B'NK'R
Ungererstraße 158
80805 München
---
---